Scaffalatura metallica per stoccaggio
Mensola La struttura di fissaggio, la facile interposizione degli strati può essere basata sulla regolazione dell'altezza del carico su e giù ogni unità da 50mm, il range di carico fino a 100-500KG / livello.
Dimensioni in base alla richiesta del cliente, laminati in compensato opzionale, truciolato, metallo, rete metallica.
Funzionalità con specifica:
Features

1. All racking shall be fixed onto the ground by means of Expansion bolts

2. Each beam is secured by 2 safety pins

3. Loading capcity:100-500kg/level

4.Apperance is the Electro Static Dusting Spray

5.The layer can be steel plate , ply-wood

1. Easy assemble and disassemble;

2. 75mm can be freely adjusted for beam

3. Can highly improve storage space

4. Units can be connected to limitless lengths according to site space.

Loading Capacity /layer

Usually from 100kg to 500kg

Also can design according your requirement

Specification of rack

Length

From 500mm to 3900mm

Depth

From 300mm to 1800mm

Height

From 500mm to 5000mm

Note: Also can design and produce according to your special requirements

Upright specification

55*45*1.5mm

55*45*2.0mm

55*55*1.5mm

55*55*1.5mm

86*66*1.5

88*66*2.0

Beam Specification

50*40*1.5mm

60*40*1.5mm

70*40*1.5mm

80*50*1.5mm

110*50*1.5mm
Vi preghiamo di comunicarci le informazioni elencate nella richiesta per un preventivo veloce:
1) disegni AUTOCAD (se non disponibile, possiamo fornire). Possiamo progettare il tuo sistema di scaffalature gratuitamente in base alle tue esigenze.
2) Dimensioni del tuo magazzino.
3) Larghezza, profondità delle scaffalature.
4) Altezza del sistema di scaffalature.
5) Quante baie vuoi.
6) Quanti strati vuoi.
7) Capacità di carico di ogni strato.
8) Colore RAL che desideri.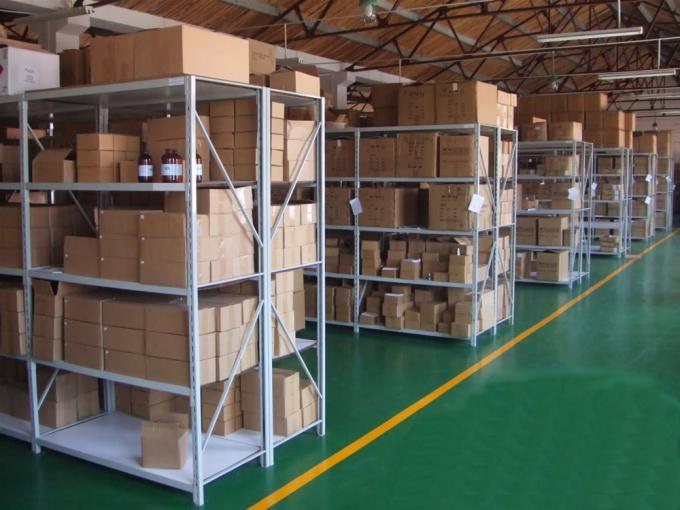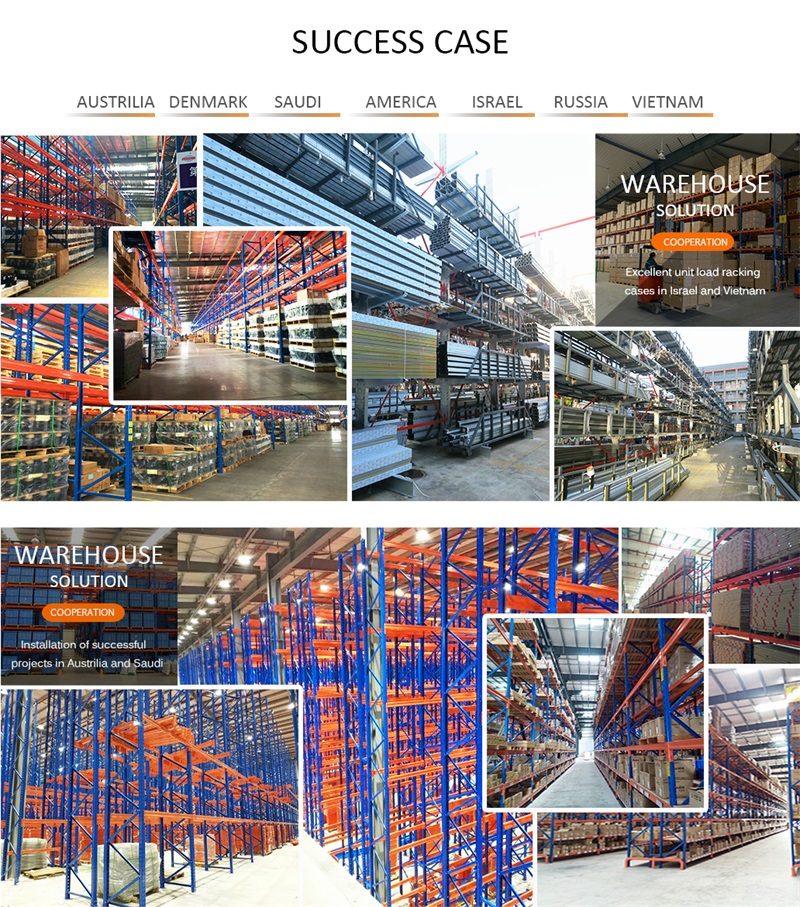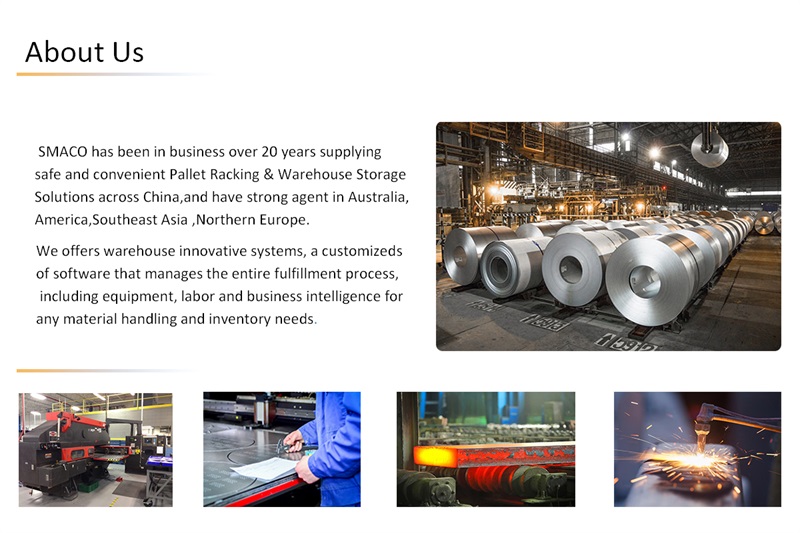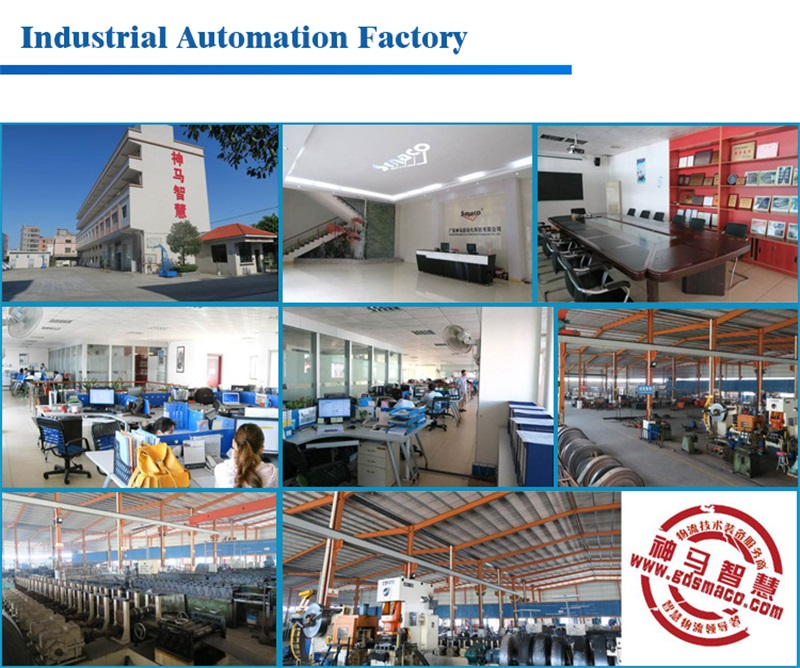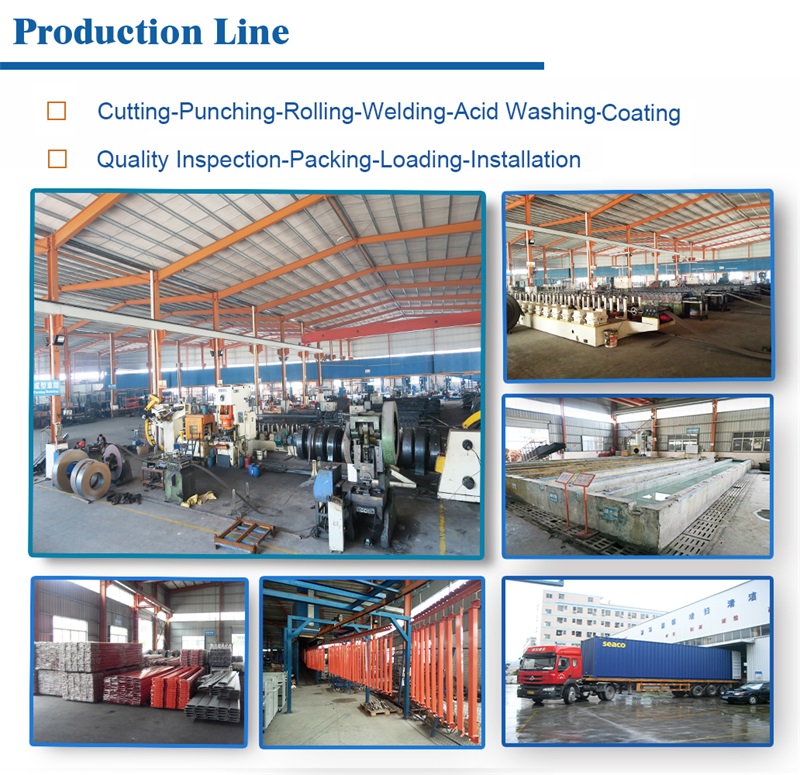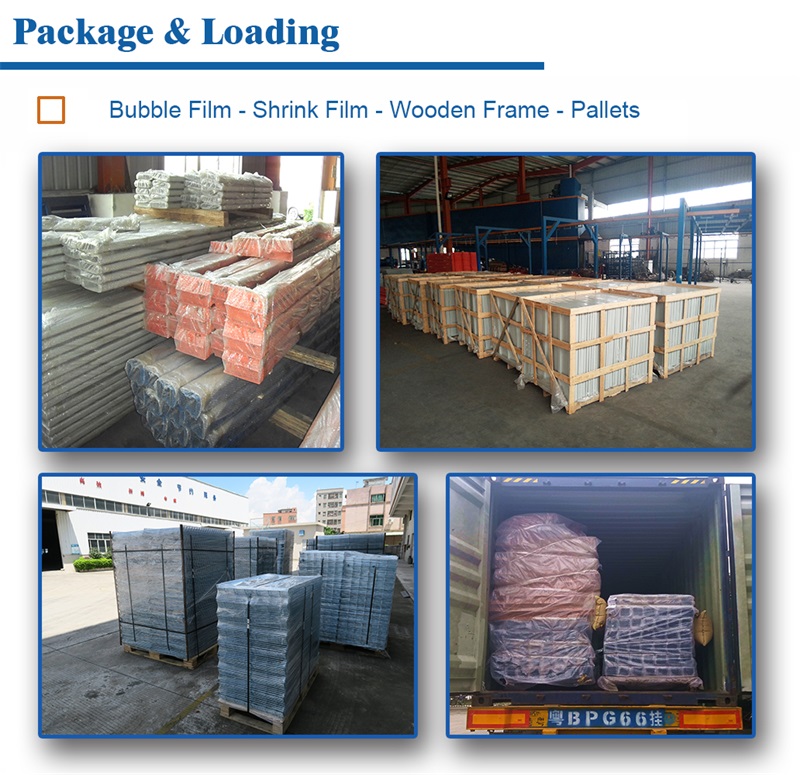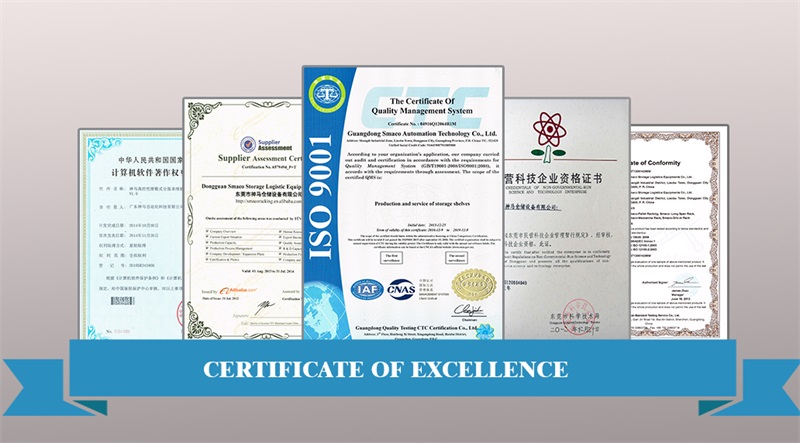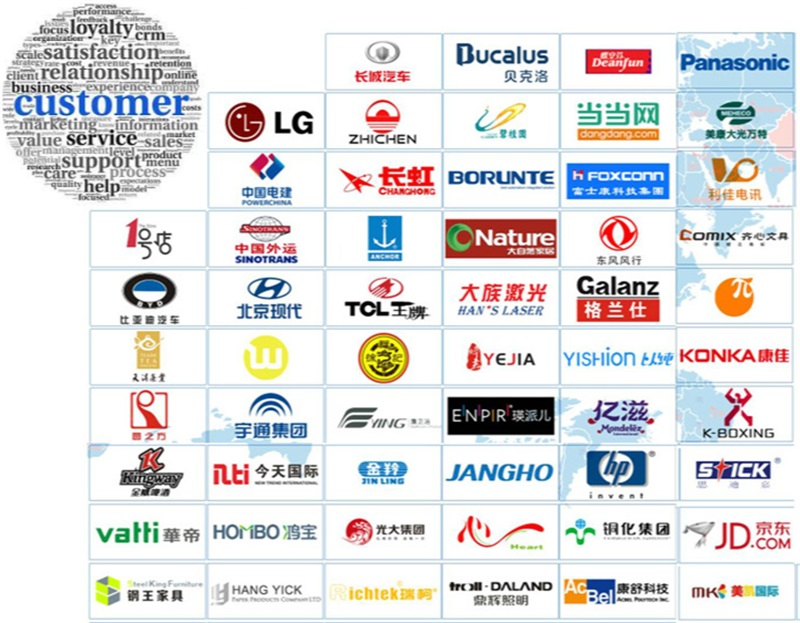 Elenco prodotti : Scaffalature metalliche